Gandhisagar
Floating Festival
Behold nature in its complete glory while floating over still waters that create ripples in your heart. Stay in a curated glamping resort which is far enough to escape from your routine and near enough to connect with the explorer in you.
5 Days of
Asia's First
Floating Festival
90 Days of
Surreal
Experience
At Gandhisagar Floating Festival
Gandhisagar Floating Festival is a five-day Floating Festival, which is Asia's first Floating Festival, replete with live music performances on a floating stage, floating market, boat spa, boat safari, silent forest tour, and much more.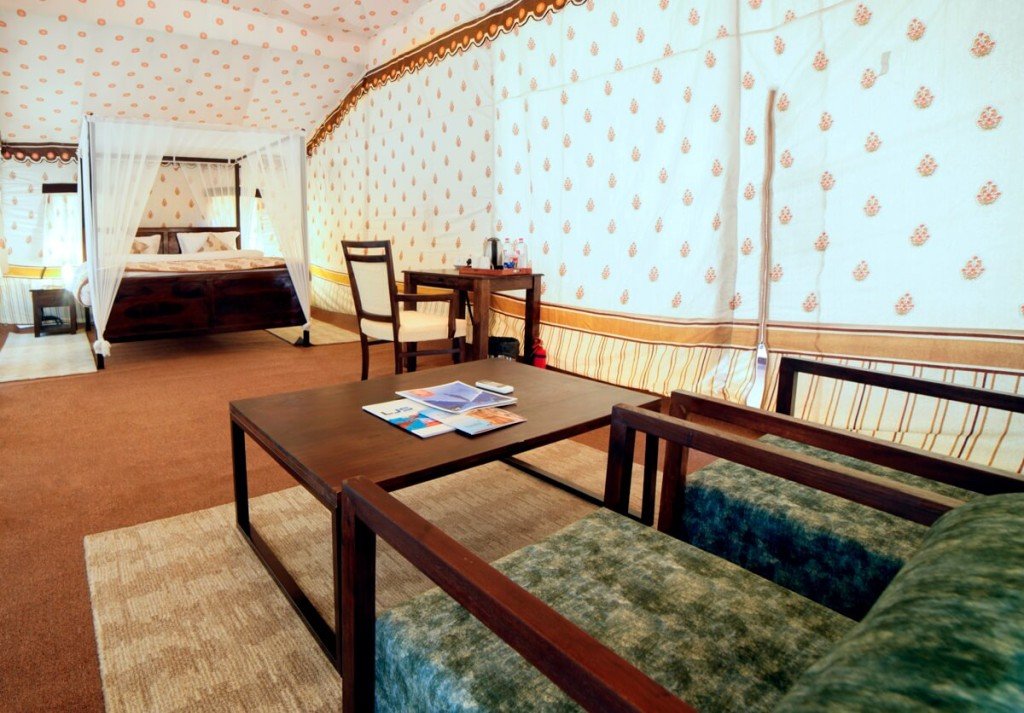 ₹6799*
per day for 2 pax
incl. of all meals
* Taxes will be extra.
* Child below 6 years will be complimentary 
Cancellation and refund policy
100% refund if cancelled before 20 days of scheduled arrival.
50% refund if cancelled before 10 days of scheduled arrival (but less than 20 days).
No refund if cancelled less than 10 days prior to scheduled arrival.
Modification (Date Change) charge shall be Rs. 750/- per guest (12% GST extra), subject to availability and/or any rate difference.
Name Change will be treated as cancellation only.
**Note: Organiser reserves all rights to make any changes without prior notice.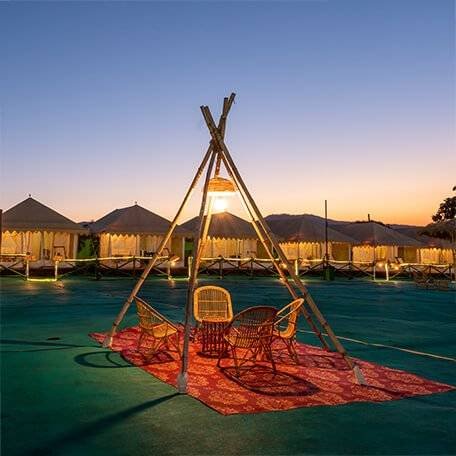 5 Days of
Asia's First
Floating Festival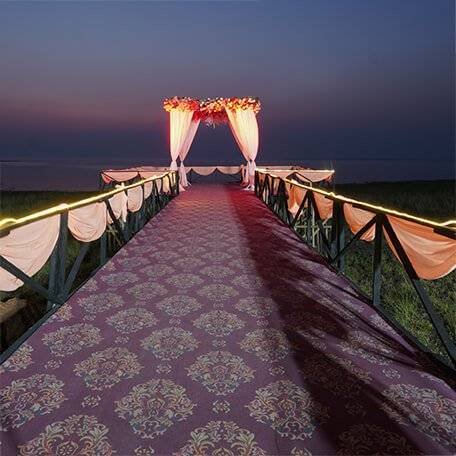 Get in touch with us
Drop us your enquiries!
The bookings for Gandhisagar Floating Fest will open soon, Stay tuned!